I'm loving Society6 and Dot & Bo. With both, you're will find a great range of modern home furnishings. Keep reading to find out why…
Society6
At society6.com you'll find artistic and fashion forward home décor and art with an amazingly affordable price tag. Artists and photographers all over the world are producing for Society6 (us included, a few of our products below) and we're able to put our creations straight to market. They're based in California and ship worldwide, and if you join their mailing list you'll get notified about their free shipping or discounts that they offer quite frequently.
A few things I have my eye on at Society6…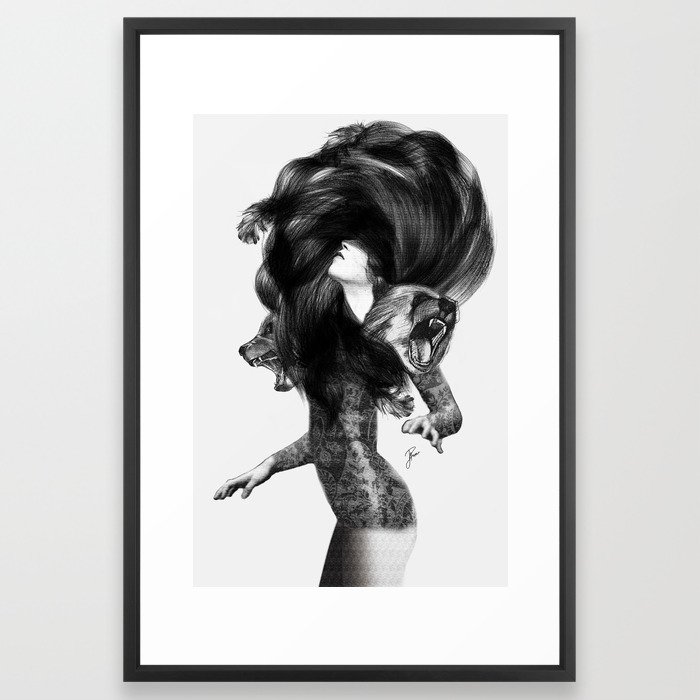 I love this artwork by Jenny Liz Rome. It has great movement, femininity and strength.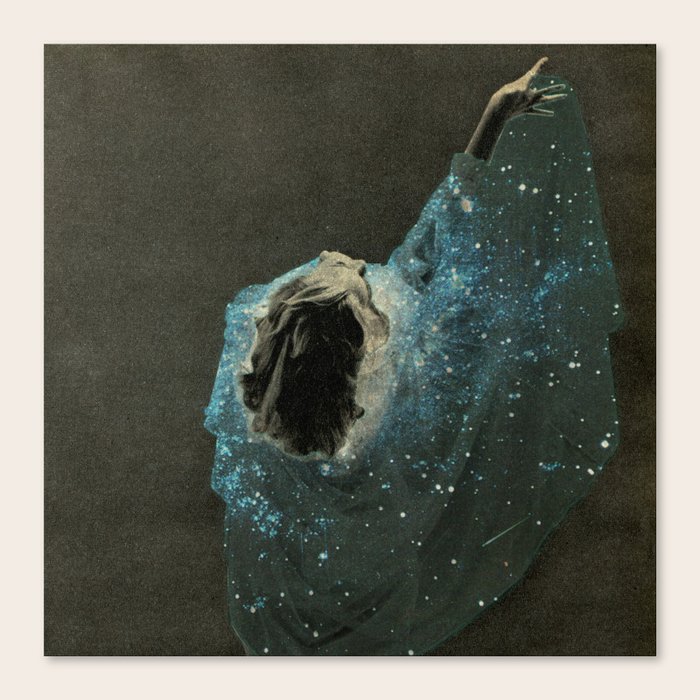 Magical artwork by Sammy Slabbinck.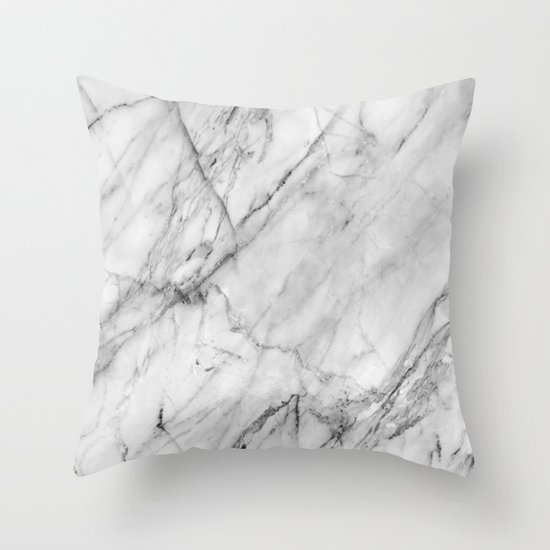 Marble throw pillows / cushions. Très chic!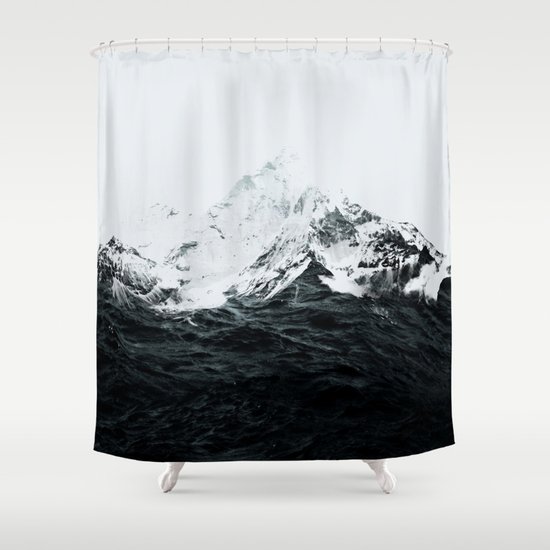 Pretty mountain view for your bathroom.
Dotandbo
For décor, furniture, and lighting check out dotandbo.com. Explore their imaginative collections, first choose a series, like Wanderlust, and journey through themed groups like The Glamorous Globetrotter, Sleep Beneath the Stars in Yosemite , and Haute & Cold in Aspen. Fall (or as us Brits call it, Autumn) lovers take a peek at the Rustic Fall Gathering collection.
If you found this article useful and you would like making a donation, coffee is greatly appreciated 🙂